MARKETING COMMUNICATIONS
AGENCY
Video
Storytelling
Product/Service Marketing
Executive Updates
Webcasts
Digital
Virtual Events
Interactive Kiosks
Websites
Webcasts
Apps
360-degree Video
Business Meetings
Sales Meetings
Dealer Meetings
Employee Training
Press Events
Consumer Events
Sponsorship Activation
Displays and Engagements
Ride and Drives
Data Capture
Strategy
It all starts with business objectives. What's our purpose? What change do we seek to create? And how is it best accomplished?
Creative
With strategy in place, now it's about delivering results in a way that is relevant to the audience and in a way that, as we call it, adds dimension.
Project Management
Delivering great creative is important, but you also need to sleep at night. Creative thinking and disciplined management can indeed co-exist.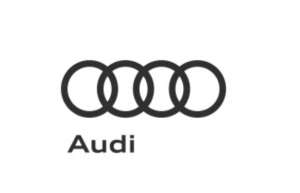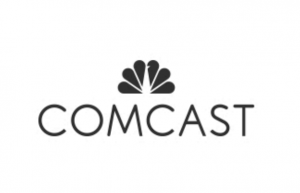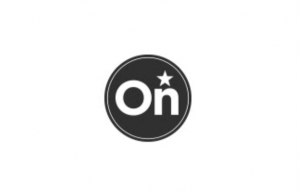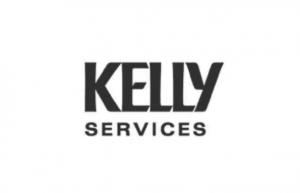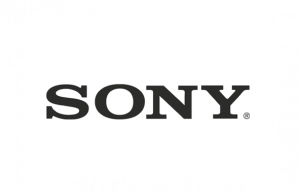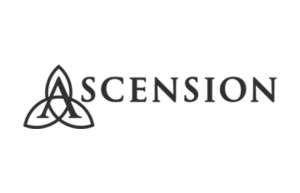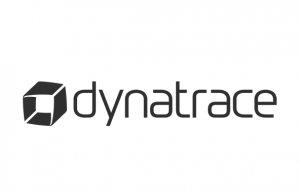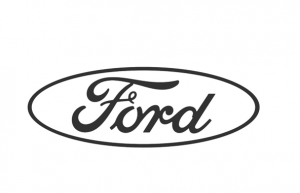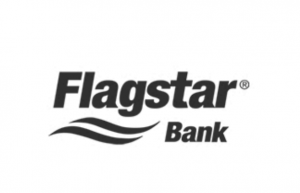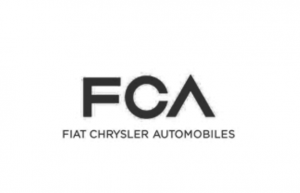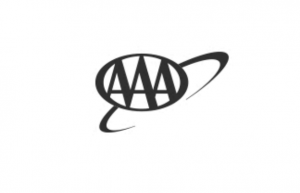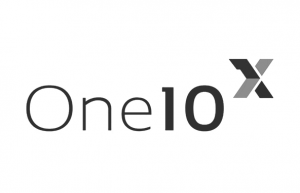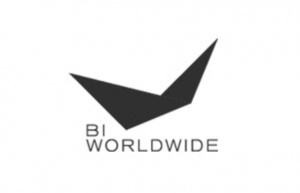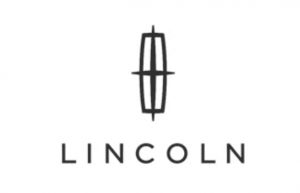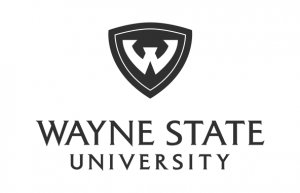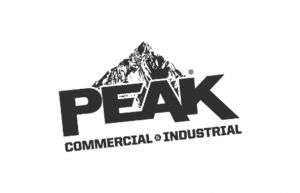 Our Story in 30 Seconds
Here's a quick story. Back in 1980, two guys left a news station with the vision to bring video to the corporate world… a pretty revolutionary plan for 1980. Well, it caught some steam. And then quickly, the company expanded into various forms of live events as well and it began to mature. About 40 years later, MVP Collaborative has evolved into a full-service marketing and communications agency with a broad set of services, resources and expertise.




Video | Business Meetings | Digital | Consumer Events
248.591.5100
1751 E. Lincoln Ave. | Madison Heights, MI 48071