While nothing beats the power of a face-to-face experience, creating a hybrid events can offer the best of both worlds; a high-impact live event for a limited audience and expanded reach for those unable to travel. Hybrid events are also a great way to capture digital assets for on-demand viewing after the event concludes.
live + virtual
MVP Collaborative approaches each hybrid event holistically, ensuring that both digital and live engagements are designed distinctly for its medium and also cohesively to maximize impact both on and offline.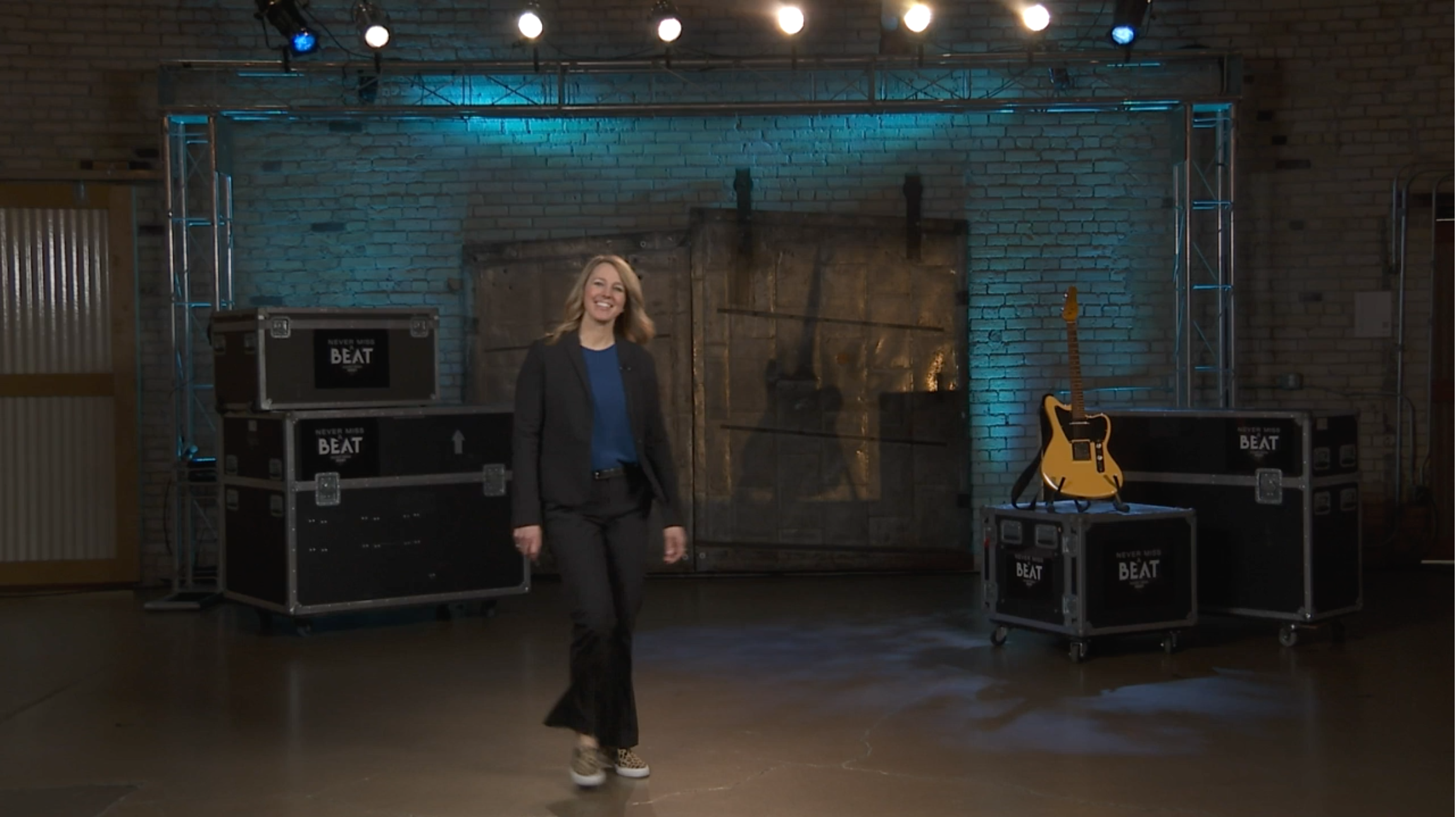 project spotlight
never miss a beat
Challenge:
ACIST Medical Systems sought a creative production partner able to plan and deliver a high-impact virtual national sales meeting within six weeks, during the global pandemic.
Solution:
Working with ACIST and One10 Marketing, MVP Collaborative created a successful hybrid event: a
safely-produced live show and a corresponding virtual broadcast that integrated video, digital and interactive
elements to engage and energize participants.
Result:
Audiences rocked the virtual platform, bombarding ACIST with a stream of posit
ive comments and encouragement for their leader and peers.
"We felt confident at every step of planning our hybrid event with MVP. Their technical expertise and creativity really brought our theme to life in the virtual space and delivered a high-impact experience for our attendees."
Shannon Tufvander
Director of Global Marketing
ACIST medical systems