Your meetings have changed. It's time to think
differently.
Looking for a solution?
What about virtual events?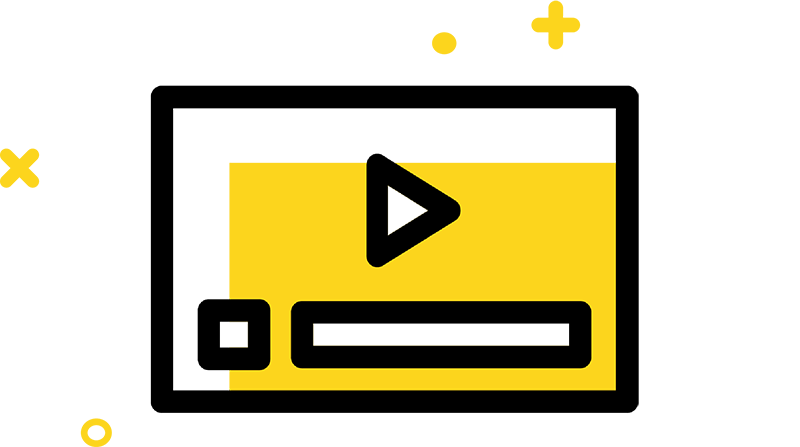 The virtual canvas is almost anything you can imagine.
What are we talking about?
It's everything you'd expect at a live event but packaged in an experiential virtual environment. Live presentations, Q&A, exhibit halls, a virtual lobby, networking sessions, sponsorship opportunities and even happy hours.
When it might make sense
A few scenarios:
If a live event was forced to cancel
There's a need to have a digital element integrated into an existing live event (hybrid approach)
A simple video conference won't cut it. There's a need to inspire a large audience around a common message or initiative.
What are some of the benefits?
It lives on past the "show day" for those who were unable to attend or need access to any of the show content.
Travel costs can be saved and allocated elsewhere.
In a new reality of live events, the organization still has a chance to show an innovative spirit and inspire an audience.
We can help

determine the best fit and even support on other deliverables that are critical throughout each experience.